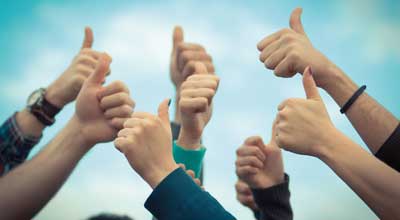 I have helped the summer camps for two years now and I have volunteered as the male camp councillor. One of the experiences that I have enjoyed is each kid gets a good portion of riding time and has the opportunity for some one on one time with Valerie. Each kid gets their horse which they are responsible for. So they have to catch, brush and tact up their horse and when everyone is ready we head out too the arena. Since there is always more than one staff member in the arena at one time the situation can be better monitored and accidents better avoided. Valery also does theory with the kids in the barn. learning how to read your horse,parts of their tat and how to take care of the tact and their horse. the outdoor arena is nice but only when the weather cooperates. An indoor arena would provide better riding conditions and wouldn't be gambling on the weather. for instance one time we had a week when it rained off and on pretty hard for three days strait the arena was full of mud and the kids didn't get as much riding time in as they normally would. we spent most of our time in the lodge doing theory and various other activities. all in all working at the ranch has been a very enjoyable experience and i will continue to recommend Valery and her services as well as work the camps she provides.
19, on a travel visa from Germany
I came to Val's Ranch and a dream comes true. I was the first helper on her ranch and it was great!
The most experience on the Ranch I got at the Christian horse camps. I worked with kids at the Christian horse camp, which was completely new for me. Working with kids and animals together is a big responsibility.
I met new friends, friends for my life! I know that I'll come back to the ranch and I'm proud to be part of the Majestic Arabians Ranch!! I learned a lot for the rest of my life and I will never forget this wonderful time!!
Have you ever considered trying riding lessons?