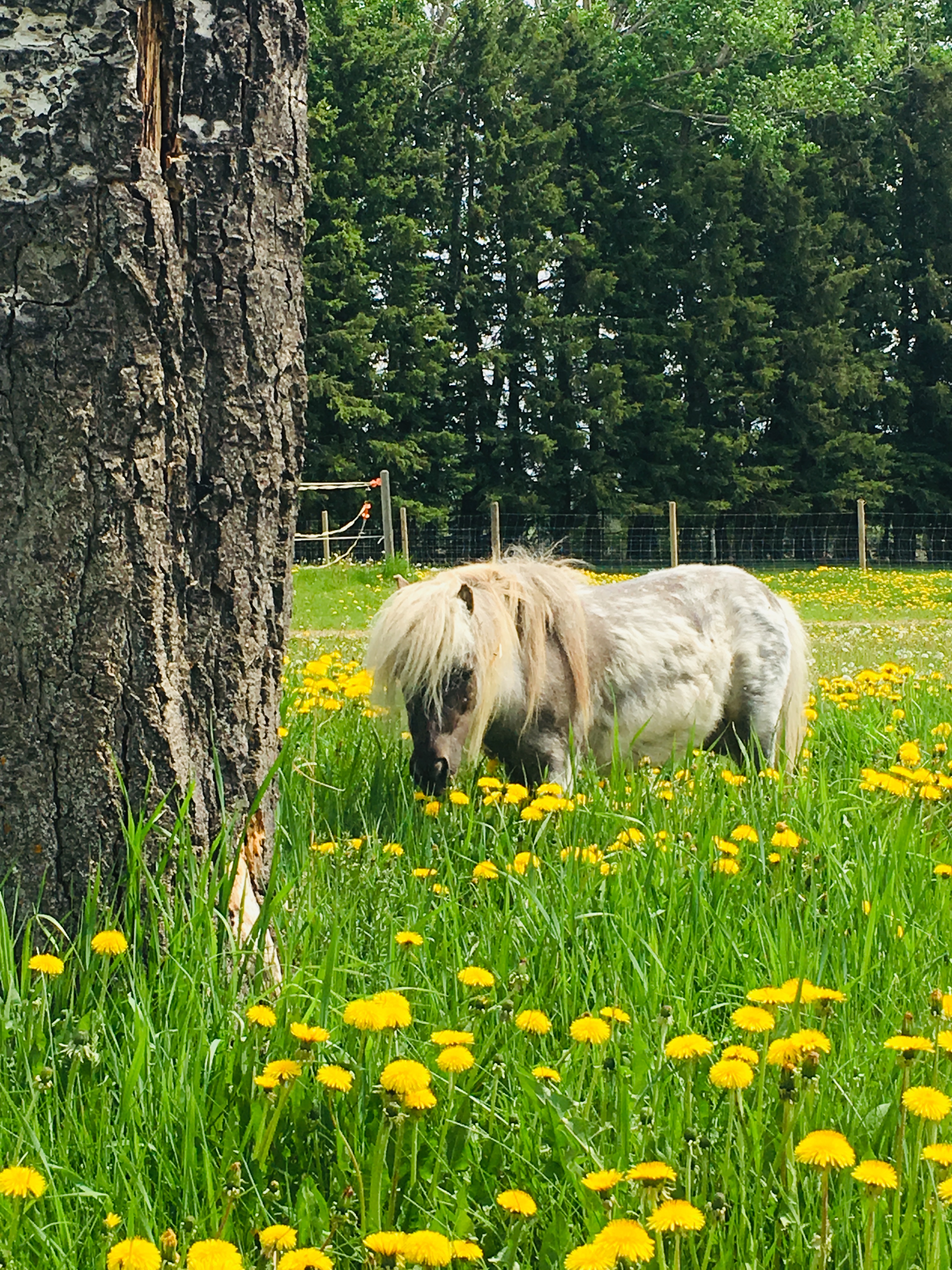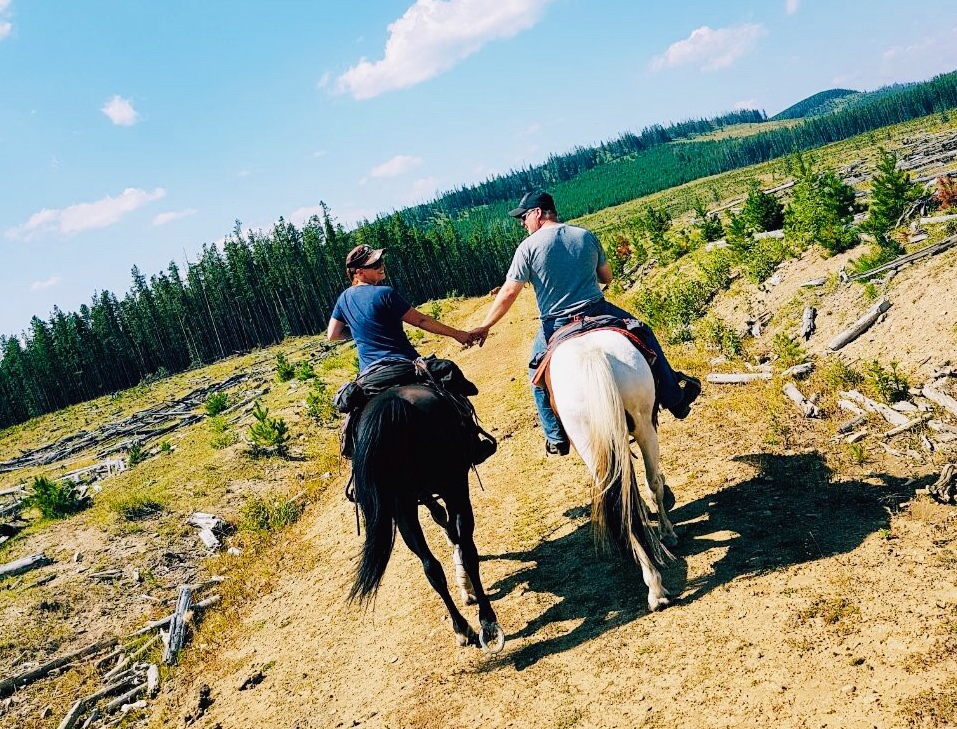 GUEST RANCH SERVICES:
We provide an environment and place for couples, friends and family to come together and experience the joy of getting back into nature.
A great time to horseback ride and spend time together.
Facility Rentals
Family & Couples Getaways Weekend Retreats
Ladies Rejuvenating Equine Retreat & Spa
Youth Retreat
FACILITY RENTALS - Host your own:
Ladies Retreat
Corporate Retreats
Youth Retreats
Rental of our facility includes: lodging area with full kitchen, living room and heated, 3 bunk house 1 guest house, out house, bathing area, two outdoor arenas.
All Equine Activities and other activities can be added for an additional cost.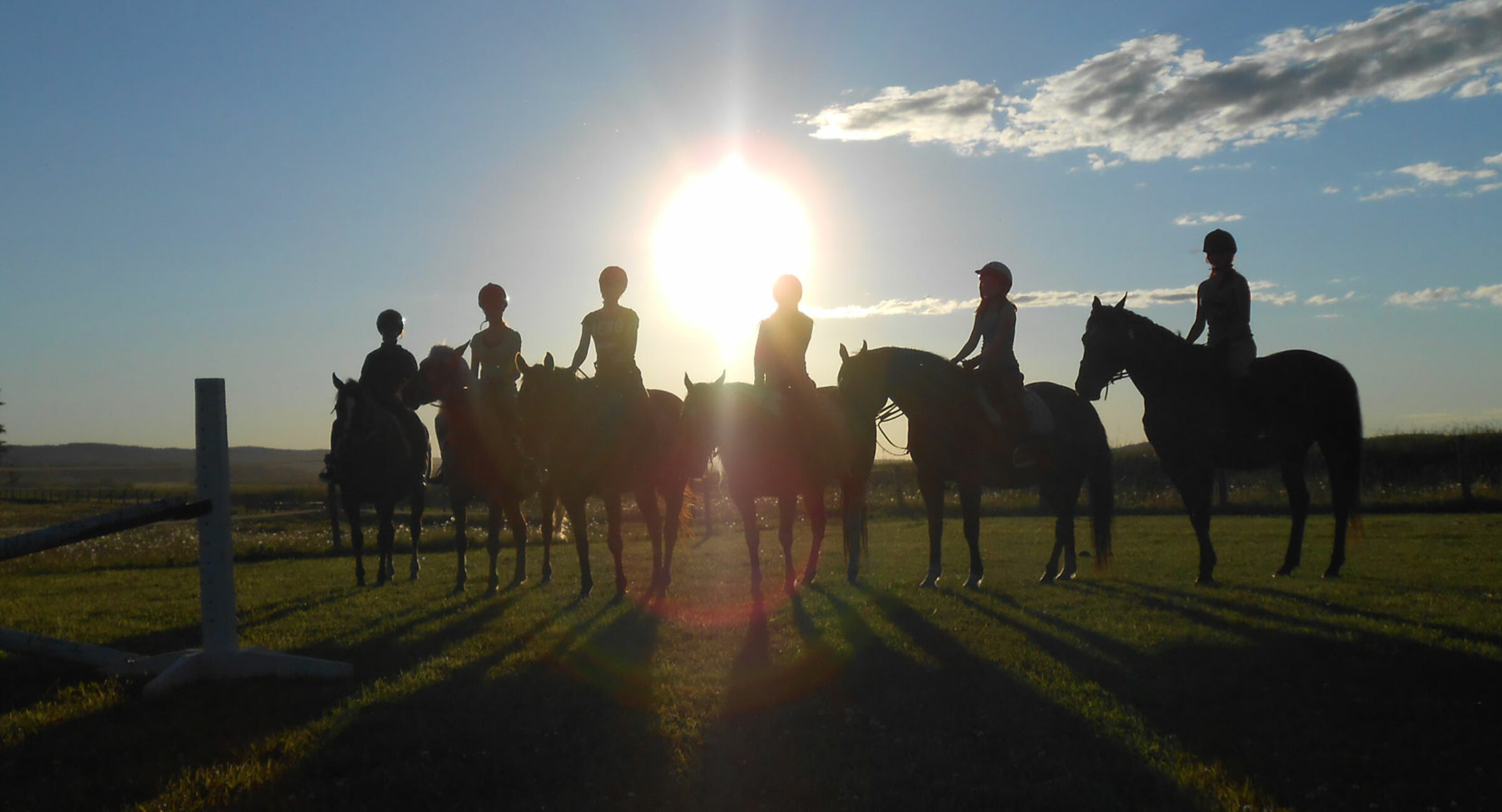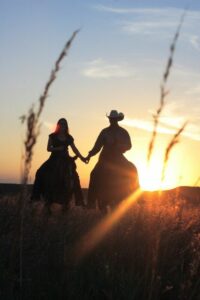 EQUESTRIAN FAMILY & COUPLES GETAWAYS WEEKEND RETREATS
Our 3-day Equestrian Family and couples weekend retreats are designed for families or couples to grow closer together while enjoying the beauty of nature. To get back to the simplicity of life, a time to reconnect through equine and nature in bring unity, love, laughter, and life.
If you are interested in our Equine Team Building programs, they can also be added to the weekend.
REJUVENATING LADIES EQUINE & SPA THERAPY WEEKEND RETREAT
Host your own retreat or join our one weekend October 8-10, 2021.
Arrive on Friday at 4pm / Depart Sunday at 4pm
Get back to nature!
This rejuvenating 3-day weekend is designed for women who want to relax and have some fun in nature with some amazing animals. Get back to the simplicity of life, a time to reconnect through equine and nature in bring love, laughter, and life.
$400/person
Women lifting and spiritually building into one another.
INCLUDES:
Horseback riding, EAL, Leadership training, hottub, massages, pedicures, bonfires, games, home cooked meals, and we are bringing in a special speaker for some encouraging sessions!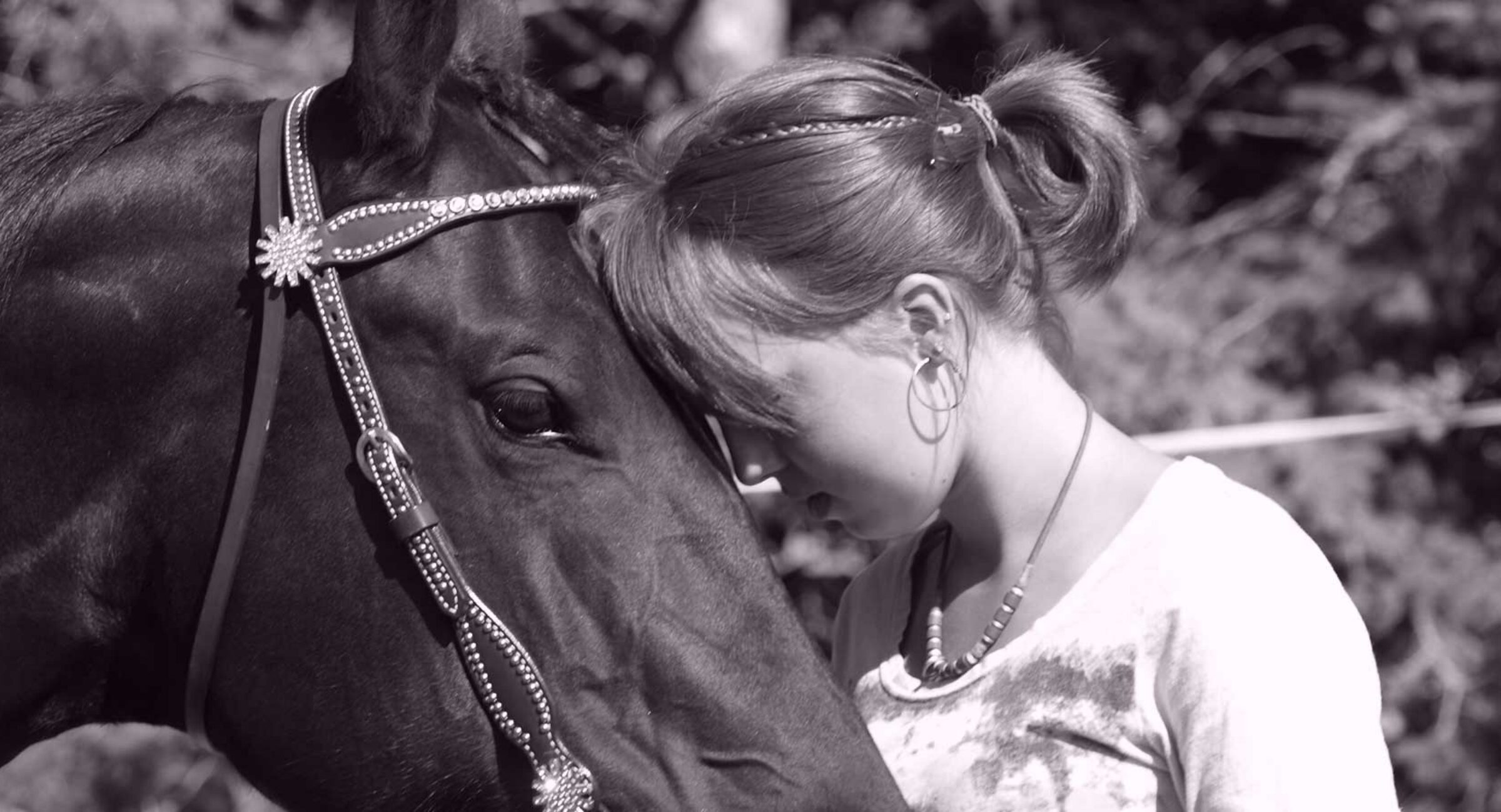 Need some convincing? Hear from people who have experienced Majestic Arabians Ranch firsthand.