About Us
Founded in 2007, we at Majestic Arabians Ranch strive to provide the best service to all our clients and animals. We provide all equestrian services such as: English & Western Riding lesson, Christian summer horse Camps, Ladies Horse Camps, Horse boarding, Equine Birthday Parties, Horse leases, Ladies Retreats, Family Day Trips and more. We also now offer Equine Assisted Learning - Team Building & Leadership Development programs.
Majestic Arabians Ranch endeavours to raise horses suitable for work, pleasure and sport. To form the basis of our operation, we diligently sought out horses of the finest pedigree and take pleasure in the evident intelligence, graceful athletic ability, willingness to please, versatile, great disposition and conformation in our horses. Our breed focus is Purebred Egyptian Arabians, Arabians/Quarter Horse (Quarab).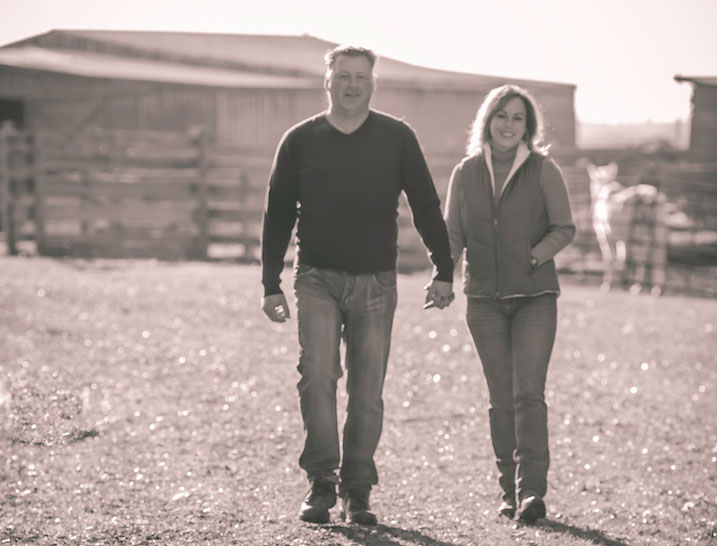 About Valerie
Valerie Weiss has been riding horses since the tender age of two years. Raised on a cattle/horse ranch she learned many skills such as horsemanship skills, how to train and show horses, work with cattle, brand, rope, calving-out and much more. Most of her summers were spent at other horse camps teaching children how to ride and train their horses.
Valerie has a genuine passion for children and animals. She desires to combine the two to fulfill a calling she feels to minister to children through teaching them about horses at the ranch she and her husband Chuck Weiss have built together.
History & Education
Valerie feels it is a blessing and joy to work with children. She has taken courses in parenting and early childhood development, was a day care provider from 1998-2003 and a First Aid Instructor for the Canadian Red Cross for eight years. Currently, Valerie is taking courses in Pastoral Theology/Counselling Ministry as she works toward her degree in the same at Beacin University in Columbus, Georgia under the CLEN organization.
Valerie has also taken her Equine Assisted Learning Certifications Course as of 2015 and is certified.